Irving Plaza | New York City, New York
The Melvins come to Irving Plaza on Thursday 29th September 2022 as part of their massive 43 date "Five Legged Tour" which kicks off on 5th September and wraps up on 29th October. Extensive touring is a norm for The Melvins and they will be playing at some of the most iconic venues this year. Some notable destinations include Jacksonville, Orlando, Raleigh, Washington, El Paso, and many others, including this special performance at New York's Irving Plaza. They will be supported by special guests, We Are the Asteroid. The band has been pretty busy recently with their latest album, Working With God, which came out last year. Catch The Melvins live for another enthralling performance at Irving Plaza on 29th September. Get your tickets ASAP before they are sold out!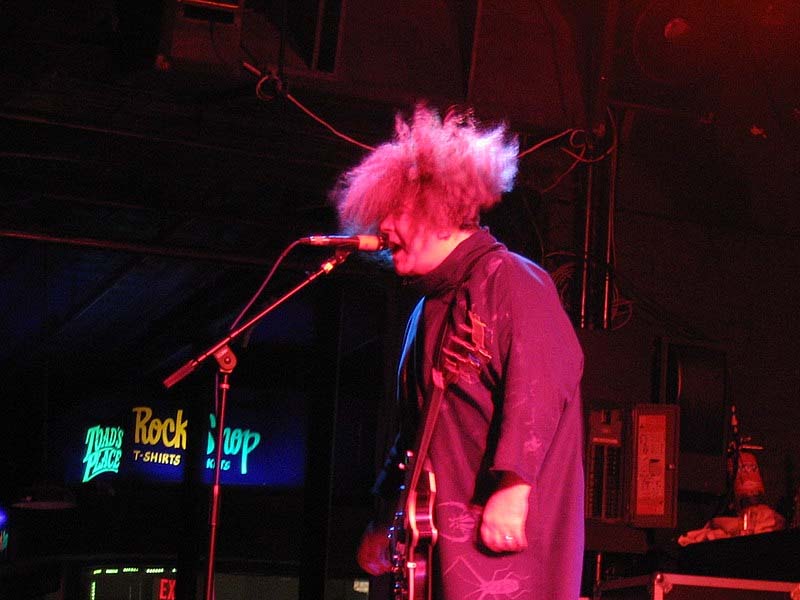 The Melvins have also recently worked on their acoustic compilation record, named Five Legged Dog. Their upcoming tour is named after the completion which contains around 36 classic tracks, redone as acoustic versions. Their fans became very excited when they heard this news, and they are even more excited to hear the record live at their upcoming concerts. However, the band will play fully plugged electrified concerts and not focus on the acoustic versions as part of live performances. If any of you thought there would be intimate, acoustic performances, well, The Melvins have decided to retain their energetic touch for the upcoming tour.
The Melvins exclaimed that there is no better feeling than touring the USA in the fall season, and their fans can surely relate. The band has been producing incredible performances since 1983 and developed the grunge and sludge metal genres as their forte. They influenced major mainstream bands such as Nirvana, Green River and Soundgarden and influenced many artists even outside the grunge scene. Their touring routines have always been exhaustive and they love being close to their fans. There is always a huge demand when The Melvins are playing, and the upcoming performance in New York is expected to be a sellout. Catch them live at Irving Plaza on 29th September by getting your tickets right now!