Irving Plaza | New York, New York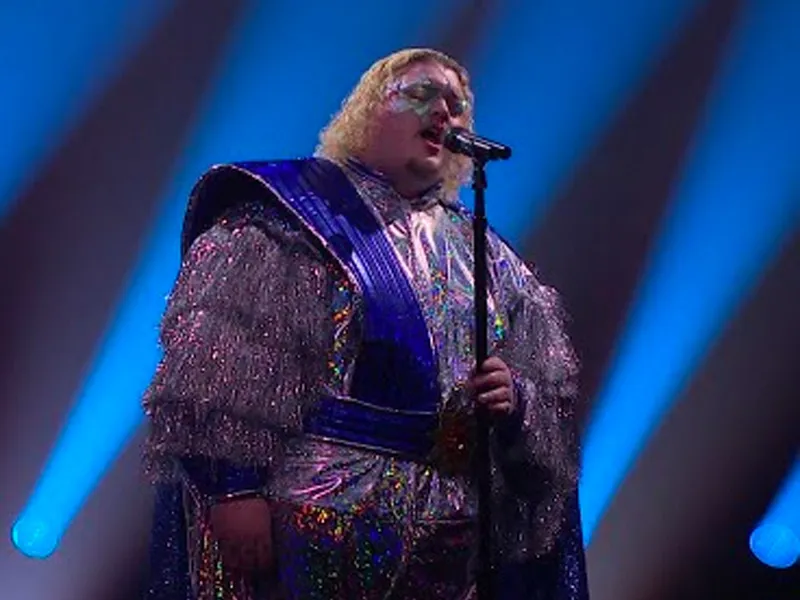 There is no need to Runaway to Mars this spring to witness a memorable concert from one of the rising stars in indie rock music. And by reading that song reference, we are confident you already know who we are "talking" about. Yes, the Canadian singer-songwriter Talk will be bringing his "Lord of the Flies & Birds & Bees Tour" to New York this March 8 at the Irving Plaza to give his fans one of the best concert experiences. Get your tickets today, and be one of the lucky fans to witness the one and only Talk in an intimate evening filled with his massive hits, including "How To Save a Life," "Runaway to Mars," "A Little Bit Happy," and "Wasteland," among others. Whether you have been a fan since his early debut or you just recently found his awesome music, this concert is for you. Talk will be joined by neo-soul/pop artist Zinadelphia, who will ignite the venue with her vocals and guitar-slinging skills. Tickets are now on sale. Get yours before they run out.
To stand out in the indie rock scene, artists need the guts to explore and invent a style distinct from the norm. A perfect example of this is Talk, who capitalizes on his laidback, echoey, and guitar-focused songs that convey introspective lyrics. This style is propelled by his strong vocals, perfect for the genre. With all of this combined, you are given an emotionally provoking music that is sure to tug your soul. There is so much to expect from this rising indie rock artist.
Nicholas Durocher is the person behind Talk. The hitmaker grew up in Ottawa, Canada. From his suburban hometown grew a dream to become a rock star. During his teenage years, he started to dedicate his life to music and never stopped since.
When the right opportunity came, he moved to Ontario and began performing. He became a part of a country band as a bass player. It was apparent that his talent did not shine in this situation. However, this situation did give him the chance to connect with the city's music industry. While he was with the band, he began forming a guise whom he named Talk. He hoped to leave the band and then primarily pursue a career as this persona, but then the pandemic happened. He moved back to his hometown and was in a creative slump for six months. This event led to him feeling depressed.
While watching the cosmic movie Interstellar came the inspiration of a new song, he named "Run Away To Mars." The song delved into the sadness he experienced and the want to escape it. He then recorded the song with his childhood friend who lived a few blocks away from his home. When the song dropped, it slowly gained momentum. It finally blew with the help of Tiktok in the midst of 2021 and peaked at the top of the Billboard Alternative chart in 2023. The song's success gave way to the release of his EP "Talk to Me" and his debut album "Lord of the Flies & Birds & Bees."
The rising indie rock musician will start his North America trek from February to May next year. Midway through his tour, he will be performing at the Irving Palza on March 8. The Neo-soul/ pop of Zinadelphia will open the concert. 'Love Language," "Mirrorball," and "Hear Me Now" will prime the audience to an unforgettable time! Ticket sales for this concert has started. Get yours now!