Irving Plaza | New York City, New York
Styles P comes to Irving Plaza on Thursday, 18th August 2022 to celebrate 20 years of "Good Times (I Get High)." Irving Plaza will be an absolute sellout on 18th August because Style P and his fans will be celebrating once again. The celebration will be very special, with several performances from other artists, DJs, strain releases, and an NFT release. Styles will also release his own strain with Strain Gang and Terp hogz. The event is named "Styles P & Friends," and fans are ready to storm Irving Plaza that night. Special performers include Sheek Louch DZA, Nems, Havoc of Mobb Deep, Jadakiss, and more. Be a part of this special occasion by getting your tickets right now before they are sold out!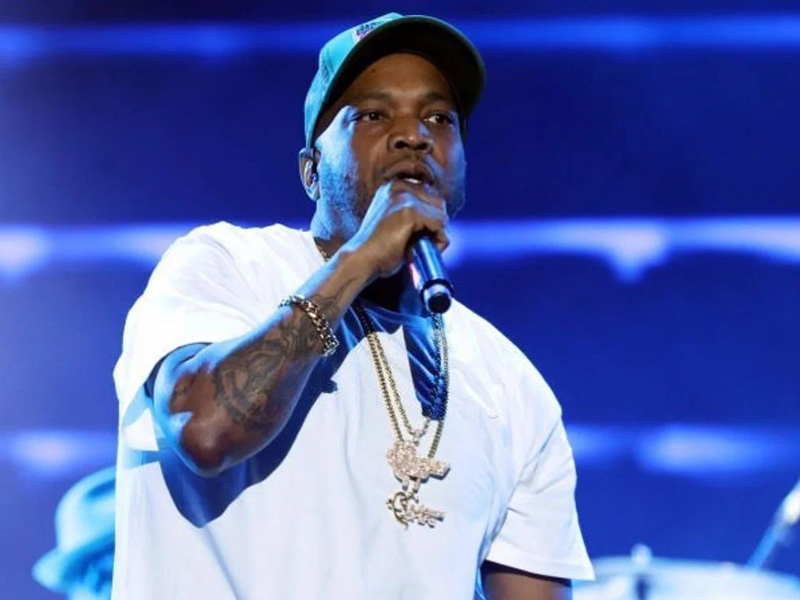 American rapper Styles P is set to return to the stage with a special performance at Irving Plaza on 18th August. The performance, named "Good Times (I Get High)" will celebrate the artist's most decorated record, released twenty years ago. Good Times was Styles P's most successful single from the album A Gangster and a Gentleman. His biggest fans will once again get to experience the highs of the record-breaking track that was released some twenty years ago. He made a comeback in 2016 with his hip hop group, The Lox.
A Gangster and a Gentleman was Styles' debut solo album, released in 2022. Good Times, the hit single, reached number 22 on the Billboard Hot 100 charts and announced Styles P to the international market. Since then, he has released eight studio albums, all being massive hits. However, he always pays homage to the single that got him where he is today. Styles p is one of the biggest names in the rap music industry, and he is bringing plenty of star performers for this special performance at Irving Plaza on 18th August 2022. However, you need to get your tickets ASAP because they could be sold out very soon!