Irving Plaza | New York City, New York
Dancehall star Skillbeng is set to perform at Irving Plaza on Friday, 17th June 2022, as part of his U.S shows this year. The artist supports these shows with his latest EP release, "Mr. Universe." The latest EP includes five new songs, all featuring his fusion of Jamaican dancehall and modern American hip hop. His songs include features with Popcaan and Rich The Kid, and another with F.S. This will be Skillbeng's first U.S appearance, and he will also be performing at Afropunk Miami. Skillbeng has been a major name since his debut album, "The Prodigy," which came out in 2020. The NYC shows at Irving Plaza are in huge demand and if you're a Skillbeng fan, you need to get your tickets right now!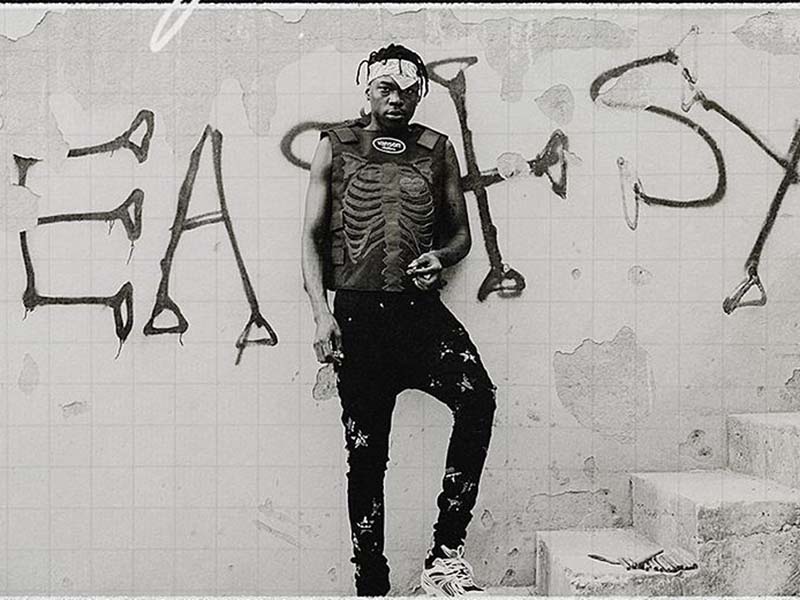 Skillibeng came to the dancehall scene in 2020, and his debut album, "The Prodigy," became an instant hit. Since then, he has produced some incredibly hit songs, including "Brik Pan Brik", "Crocodile Teeth," and several others. Since then, the Jamaican artist has garnered a huge following, and his fan base in the U.S is massively excited about the upcoming concerts. He has begun performing on some big stages in the world, and he will mark the U.S shows with notable performances in L.A, San Francisco, and New York. His U.S fans are eagerly waiting for him to perform live.
Skillibeng is an icon back in his home country, Jamaica. Dancehall is not the easiest form of music, but Skillibeing makes it look effortless. His voice and his dancing skills are the perfect combinations that provide the audience with the experience of a lifetime. He creates an incredible atmosphere at his events, and it will surely be an amazing performance in New York's Irving Plaza, where many other great artists have played. Catch Skillibeing live on 17th June 2022 as he gears up for a groovy Dancehall performance at Irving Plaza, N.Y. Get your tickets right now because demand is high, and they could be sold out very soon!