Irving Plaza | New York City, New York
Are you ready for a night of intimate songs from one of the rising alternative-indie artists of this generation? Grab your tickets to Ricky Montgomery's highly-anticipated concert this Friday, May 6, 2022, at the Irving Plaza, New York. Sing along with the 28-year old songwriter and TikTok star, and feel the depth of his music as he serenades the crowd with his unique voice and his adept guitar skills. So call your friends and reserve your tickets now because you will undoubtedly feel like a Line Without a Hook if you'll miss this event. You don't need to wait This December or Bury Your Head in Venice to catch this opportunity to see Ricky and his band.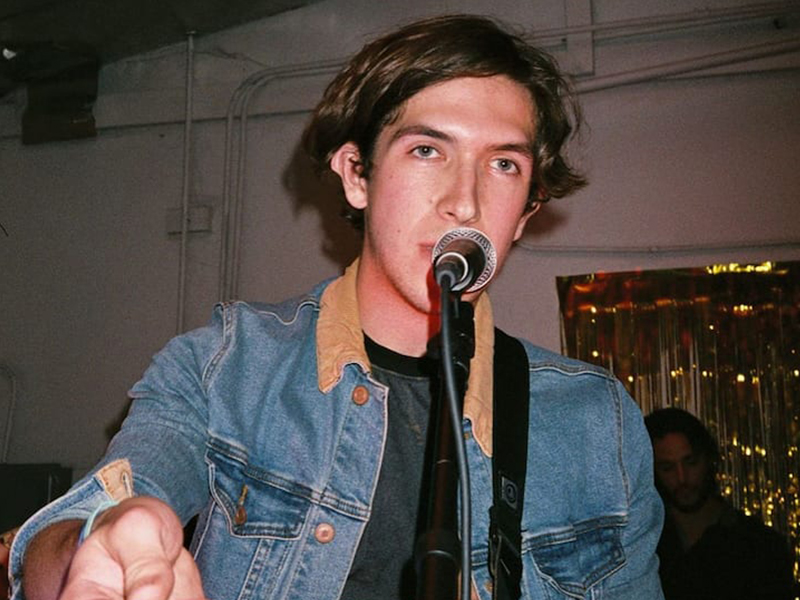 The celebrated alternative-indie artist Ricky Montgomery has recently made an impact with his sincere songwriting that appeals to many young adults. Ricky recorded his first album in 2016. The self-titled album was a hit as it attracted many listeners and has over 10 million streams on Spotify.
This Los Angeles-based music star found early success in Vine, having accumulated 180,000 followers before it shut down. At 14 years old, he joined his first band as a lead guitarist. After leaving the band, he continued with his passion for music and found fame in TikTok, garnering thousands of fans through his vibrant personality. His humor and wit, which he injects into his artistry, worked in his favor as he incorporates poetic lyricism into his music while putting giggles of a smile to his loyal listeners.
Tiktok became an influential tool for his music as he gained overnight success for his self-titled album. Thanks to the great lyricism and unpretentious melody of his songs which include his hits, Get Used to It, Line Without a Hook, Don't Know How, This December, among many others.
We can expect more of Ricky's sincere songwriting in the coming years as he tries to cement his name in the music industry. So catch him and his incredible band in this limited concert tour that will surely be one for the books.