Irving Plaza | New York City, New York
Irving Plaza is set to host Nigerian singer and rapper Rema on Thursday 8th September 2022 as part of his North American tour. The tour supports his latest album, Rave & Roses. Rave & Roses is his first album and has been one of the year's top releases. The tour began on 11th August, with fans already storming every venue where he performs. Rema has been one of the breakthrough artists of the year and has garnered a huge fan base in a very short period of time. His fans are looking forward to another enthralling performance at the Irving Plaza on 8th September. Make sure you get your tickets nice and early because they could be sold out very soon!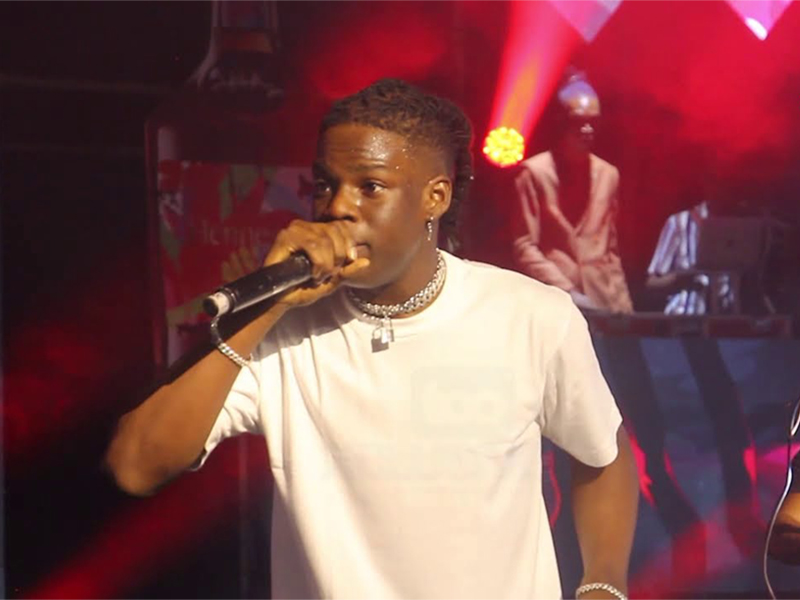 Rema is having the time of his life, and so are his fans. The artist's world tour includes more than ten countries such as U.K, U.S, Canada, Europe, his hometown Nigeria and more. The 21-year-old calls his music "Afrowave", which mixes elements of Afrobeats with Arabic and Indian music. His fans particularly love him for the uniqueness of his music and how he creates an overall dance vibe at his concerts. He has already been nominated for several awards and has made a very promising start to his career.
Rema arrived at the scene with his debut EP in 2015. The EP was an instant hit and received critical acclaim from critics. It topped the Apple Music Charts in Nigeria and was extensively streamed worldwide. He began with an Instagram video, where he performed D'Prince's track "Gucci Gang" in a freestyle way. The video became viral and caught D'Prince's attention, who saw something in Rema and offered him a deal. Since then, Rema has produced some incredible music and performances, and he will play another amazing show at Irving Plaza on 8th September. If you want to catch him live, you must buy your tickets ASAP because demand is high, and tickets could be sold out very soon!