Irving Plaza | New York City, New York
Polyphia recently shared their new single, "Playing God," with a music video and announced dates for their 2022 Summer Tour. They will be performing at New York's Irving Plaza on Saturday, 6th August 2022. This is their first headlining U.S trek, and their fans are pretty excited. The tour kicks off on 28th July from Houston, Texas, and concludes on 3rd September in Austin. Polyphia will receive support from Unprocessed and Death Tour on selected tour dates. Playing God is also their first single in two years, and they are expected to have a pretty big year in 2022. Catch the rock band live at Irving Plaza on 6th August 2022 for an unforgettable rock music experience! Hurry up, buy your tickets right now before they are sold out!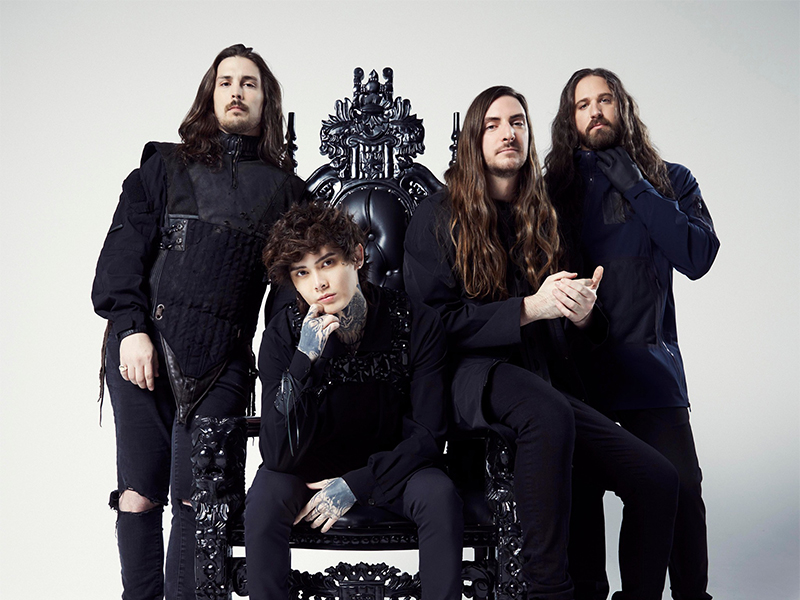 The instrumental, progressive rock band began producing music in 2010. They are formed out of Plano, Texas, and have garnered a huge fan following in the last ten years. They gained mainstream recognition with their EP, Inspire, which went viral on YouTube. Their popularity continued to grow and they played with some of the biggest names in metalcore, including Periphery, August Burns Red and Between the Buried and Me. They started out with guitar covers on Youtube before releasing their first EP and now they have evolved into one of the current generation's best live rock music outfits.
Polyphia takes influence from all genres, as they began with a relatively heavy sound but have now matured into a more melodic-focused outfit. Their live performances are full of energy, charisma, and a lot of passion for metalcore, and they are known for delivering unforgettable experiences on stage. However, this will be their first headlining tour and they will be getting more exposure than ever. Fans are expected to turn up in huge numbers, and there could be plenty of sold-out performances throughout the trek. If you want to catch them live, you will need to buy your tickets instantly because demand is high, and they could be sold out very soon!