Irving Plaza | New York, New York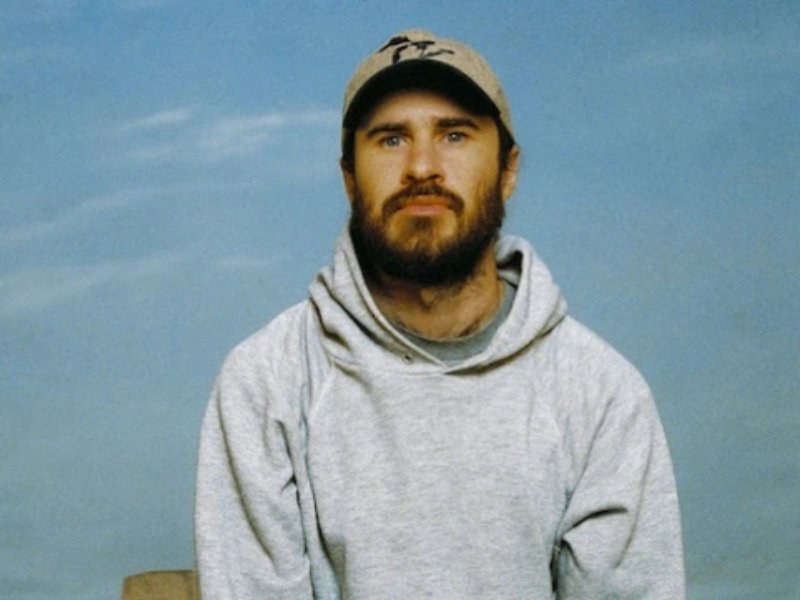 You ready to get your Petey itch scratched? Well, you've come to the right place... Why you may ask? Well, he's bringing the fire for his "Tour of the USA," which will see him travel North America starting in Atlanta, GA, at the Terminal West on November 3rd and hitting major cities, Washing DC, Cleveland, OH, and Cincinnati, OH, plus more, before wrapping things up in Los Angeles, CA at The Fonda Theatre on December 6th. Somewhere in the middle, he is brining one of the most epic events to the Irving Plaza, NY on Thursday November 9th 2023 and you gotta get yourselt there. Tickets to the show are pretty simple to get your hands on, just click the "GET TICKETS" button located above and follow the easy intruction right through to check out. It will one of the best events you attend all year, so what are you waiting for?
PETEY took to social side of the net while workin' a mail-room job at a talent agency. He never-ever woulda thought of himself as having talent but rather as working a bottom-of-the barrel typa job... Regardless, his star freakin' blew thru tha roof!!! during the pandemic, mainly on TikTok, which stands at 1.5 million followers tall with a handsome amount of likes at over 30 mill!!!
With his "it is what it is" attitude, stoner beard, and long hair, Petey quickly gained a dedicated fan base that resonated with his laid-back persona and relatable content. His unique style and authenticity set him apart from other influencers of his ilk, and his videos get a lot of "I like your sh*t" type comments.
With all of his insane personalities and rare comedy that are on social media, you can spend hours just purusing his content and not even feel an ounce of boredom. His music is super cool too, like "Other Stuff" (2021) and "Lean Into Life" (2021). His new single, "I'll Wait," just released, hits like a sucker punch from the left and is an intro as to what you can expect from his forthcoming album, "USA" which is due for release later this year in September... and then of course there's the tour, which is gonna be off the chain!!!
From living in a homemade tent at a best friend's backyard to having a successful entertainment career, Petey has become the epitome of the American dream. His journey to fame shows that anyone can do it, which makes him one of the most accessible celebrity figures right now. That's why people love him, and you will too.
His impending tour has already seen tickets disappear off the shelves faster than people can blink, owing to his huge and loyal fanbase. Getting yourself some is going to be hard work, but don't fret; we've got ya for this one right here and now, but you need to act fast or you're definitely gonna miss out of one of the best concerts of the year.