Irving Plaza | New York, New York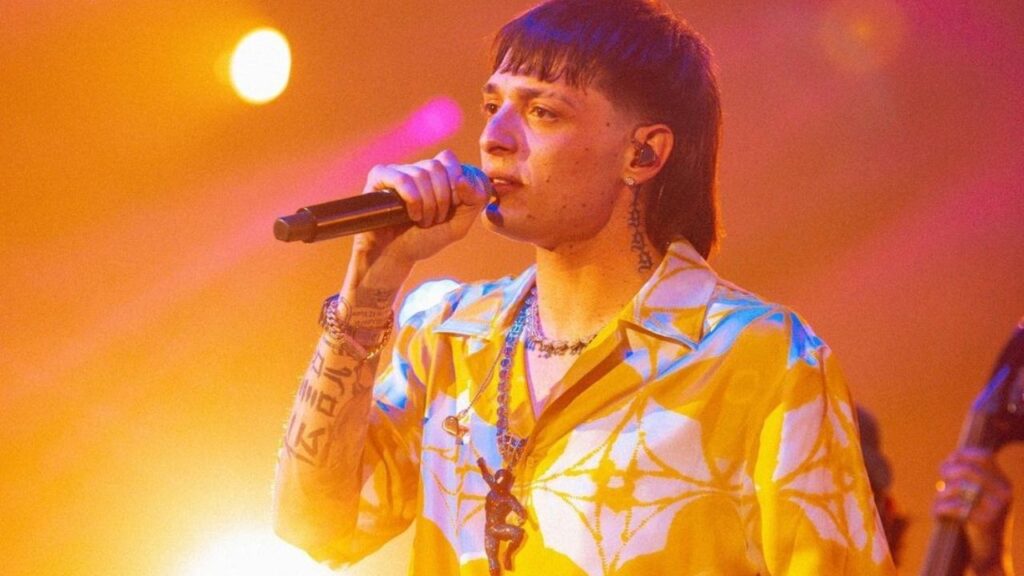 This summer one of the hottest parties of the year will be at the Irving Plaza, New York City, on Friday the 25th of August. The doors of the ballroom-style venue will open to host the Peso Pluma Night, the official Peso Pluma party presented by Belico Party, to give all partygoers an amazing night of dancing, music and celebration. Tickets are currently available, so don't be a fool and book yours now! The Irving Plaza is one of THE BEST concert venues in America and is the perfect place to experience the beats of Peso Pluma and other reggaeton artists, such as Bad Bunny, in a celebration that will make your weekend… no, your year! It will be a night full of the vibrant styles of Mexico smashing and blending together in beats, percussions, rhythms and lyrics to create a music event that is empowering and awesome! Make sure you're there, book today!
Peso Pluma has been on the music scene for years but hit it big time in the last couple of years with people finally recognizing his skill and passion for his heritage and its music. His latest single, the collaborative song, 'LADY GAGA' with Junior H and Gabito Ballesteros, dropped on YouTube on the 21st of July and has hit over 27,000,000 views and is ranked as the No. 50 global top music video. So, of course Belico Party are mega happy to be staging the 2023 Peso Pluma Nights, the only official Pluma Party around. It is a huge salute to the Mexican music artist, with his seal of approval on the event.
Pluma's distinct music mixes the corridos with features of trap, reggaeton and urban music that has had him contributing massively to the revival of the Corridos, giving it a fresher, edgier vibe. His signature style of the corridos tumbados has made it a main-stream genre of music, with his January 2023 single release, 'AMG', being his first top-10 hit. He is also touring for his first, own headlining tour, titled 'Doble P Tour' for 2023.
With his beats, poetic raps, urban and reggaeton beats, he is the artist you want and need to party along to. Yet, a party isn't a party without others, so as well as partying to Peso Pluma's music, the night will feature other corridos and reggaeton stars – such as 'music fanatic' Bad Bunny who has recently released his latest single, 'Where She Goes', the norteño and pop Latin band, Grupo Frontera and Fuerza Regida who are riding high on the success of their newest single, 'Bebe Dame', to name just a few of the artists.
The night will be full of music with corridos belicos, banda, norteños, and reggaetón y más for every single person there to enjoy, so make sure you're a part of the fiesta of the year and book your tickets now! Get your tresero to the Irving Plaza, NYC, on the 25th of August 2023 and kick start your weekend off in the best way with Peso Pluma Nights: The Official Peso Pluma Party!