Irving Plaza | New York City, New York
Northlane comes to Irving Plaza on Sunday 31st July 2022, as part of its Summer 2022 North American Headline tour. The Australian trailblazers will kick off their tour on 13th July in San Francisco before wrapping up in L.A on 25th August. Supporting acts include Silent Planet and Avoid, with another act to be announced later. This will be their first tour to the U.S and Canada since 2019, and their fans cannot wait for it. The band has produced countless hits in their 12-year career, and their massive U.S fanbase is highly anticipating their upcoming tour. Get your tickets right now and catch them live at New York's Irving Plaza on 31st July 2022.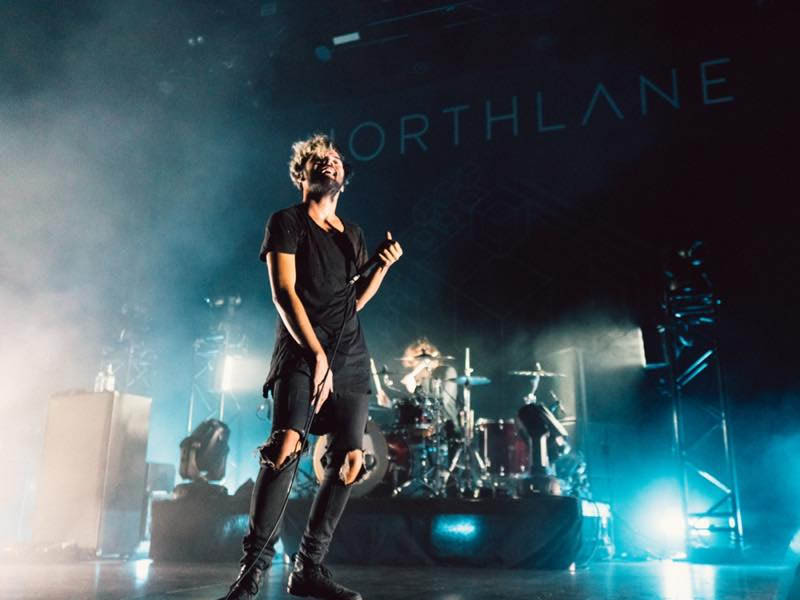 Northlane has redefined the heavy music genre in the past decade or so with its trailblazing body of work adored worldwide. Their 2019 album, Alien, was a massive success and the world recognized a force of heavy music, making its mark on the industry. Their latest album, Obsidian, is considered one of their most expansive and dynamic works yet. Fans will hear plenty of it on the upcoming North American tour. The album is self-recorded and self-produced with longtime collaborator Chris Blancato's help.
Obsidian feels like the kind of work that the band has spent their entire career figuring out. Their essential mix of techno, drum, bass, synths and widescreen choruses has become a signature in recent times. The band adopts a fearless approach towards music, constantly pushing boundaries in the heavy music genre and keep giving their fans something new to cherish. The Australian metalcore band has been reaching new heights since its formation in 2009. The band has won several awards and produced chart-topping music with their 2013 album, Singularity reaching number three on the ARIA Albums Chart. Similarly, their 2015 album, Node, was a number one album and the rest have also attained significant success. Catch them live at Irving Plaza on 31st July 2022 by getting your tickets right now!