Irving Plaza | New York City, New York
Matt Maeson is set to light up New York's Irving Plaza on Monday 26th September 2022 with another soulful performance. The event is part of his North American 2022 tour. The tour begins on 21st September from Atlanta and will feature a mix of full headlining performances and small intimate concerts. The "Never Had to Leave" tour will see Maeson play at some notable destinations, including Albany, Buffalo, Chicago and many more. The tour ends on 19th November with a final performance in Nashville's Marathon Music Works. He will also play at some music festivals this year, including a performance at the Firefly Music Festival. Catch Matt Maeson live at Irving on 26th September 2022 by getting your tickets right now!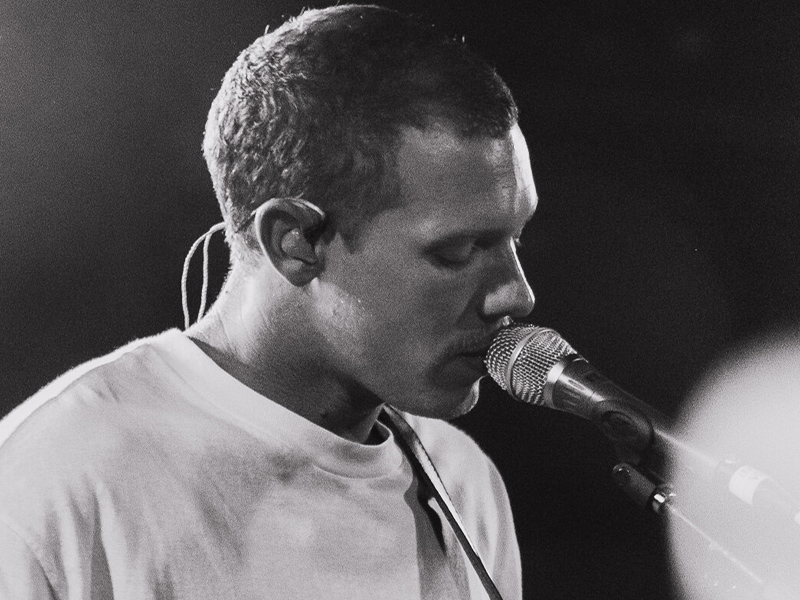 Maeson is one of the most popular artists of the current generation, who has quickly become an internet sensation for his amazing music and gripping videos. He has around 1 billion streams and 120m views. The artist is destined for greatness, and he will display some of his talents in his upcoming performances. The "Never Had to Leave" tour will feature plenty of new music and some hits from his 2019 album, Bank On the Funeral. The album was released to critical acclaim in April 2019 and became an instant fan favorite.
Maeson has a reputation for putting up incredible live performances. He arrived at the music scene in 2016 with his single, "Cringe". The track was a global success, and soon after, he performed on big stages throughout the country. His debut album, Bank On the Funeral, was very impressive for an emerging artist and his fan base continued to grow. He has released new music this year, including the hit single "Never Had to Leave" and, most recently, "Problems." The artist continues to engage with his fans through social media and is expected to deliver some unforgettable experiences in forthcoming performances. Catch the alternative rock sensation live in concert at the famous Irving Plaza by getting your tickets right now. Hurry up, before they are sold out!