Irving Plaza | New York, New York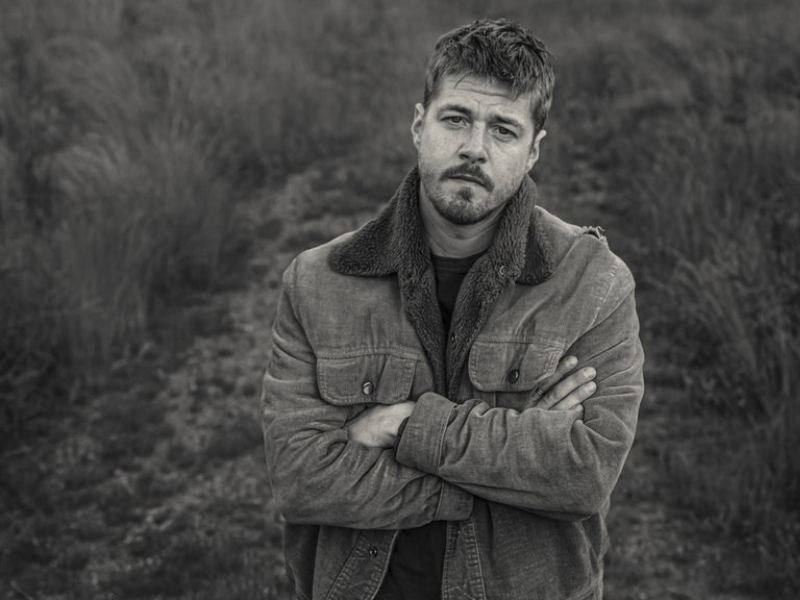 Folk artist Josiah and the Bonneviles is gearing up for a long-awaited tour and we hope ya'll are ready for this! He's dropping his latest album, "Endurance," on the 25th of October and you definitely need to hear it. In support of the release of this exciting album, he also announced a North American Tour kicking off real soon! The Endurance Tour is taking Josiah and the Bonnevilles to New York City, and you can't miss it.
Josiah and the Bonnevilles will play live at the Irving Plaza on Wednesday, the 27th of March, 2024. This is the time for you to circle your calendars and make way for this upcoming show! Prepare to enjoy his newest songs as he plays them onstage. It's going to be epic. Fans of Josiah and the Bonnevilles, this is definitely a must-see!
Grab your tickets to Josiah and the Bonnevilles in New York today! Tickets are selling fast so you better be quick!
Back when he was just 17, Josiah Leming decided to ditch high school and hit the road, traveling across the good ol' USA to play gigs while making his car his temporary home. His journey took an interesting turn when Warner Brothers Records bigwigs noticed his talent and decided to give him his first major label record deal back in 2008.
Fast forward to 2010, and Josiah dropped his debut album, "Come On Kid," courtesy of Warner Bros. Records. But that wasn't the end of the story. Under the moniker Josiah And The Bonnevilles, he blessed us with his second album, "On Trial," in 2018. And guess what? He didn't stop there. In 2021 and 2022, he unleashed two more albums, "Motel Mayday," a compilation of singles he'd been dropping throughout the year.
Josiah shared a touching and heartfelt love letter to all the fans who have been waiting so long for the release of the album. The letter said:
"Hello, everyone. For the last six months, in the background of everything that's been goin' on, I have been working on a full album. It has been so hard not to share with you all the updates as I finished some of my favorite songs I've ever written, but I made the decision to work on it quietly in order to make the first news of it this: It is done, and it is coming this year.
The album is called 'Endurance.' It is about the endurance of family, of love, of pain, and above all the, endurance of hope. You all are my hope. You have been my lifeline. You are the reason for all that is happening in my life. I cannot wait to come meet you all. You are the Bonnevilles, now and always."
On his personal TikTok account, he announced that the official date for the album's release is on the 25th of October, 2023! Just a few short weeks ahead! He also shared that he worked very hard on this, and is extremely proud to be finally sharing it with everyone. He even recorded the album at home himself!
This past year, he has already released tracks that are absolutely breathtaking. "Burn" is just as emotional as you can imagine. Meanwhile "Just One Break" is successful in sending a message of hope to everyone who listens.
When Josiah goes live at the Irving Plaza, you get the opportunity to show your support to this amazing and talented singer! Don't let his hard work go unnoticed - come to the show on the 27th of March, 2024. It's going to be a night to remember! Tickets are on sale right here. If you want to catch Josiah and the Bonnevilles live, secure yours right now before it's too late!