Irving Plaza | New York City, New York
Hoodie Allen comes to Irving Plaza on Saturday 27th August 2022, as part of his With or Without You 2022 Summer Tour. The artist will begin his tour from Boston and will finally perform in New York for the last gig. He is celebrating ten years of his highly successful album, All American. Allen is set to deliver incredible performances from his greatest hits, such as "No Interruption," and will also share music from his upcoming album. His latest single, "Wouldn't That Be Nice" has been quite a hit since its release, and his fans are looking forward to seeing it live. Catch him for his final tour performance on 27th August at New York's Irving Plaza. Get your tickets right now before they are sold out!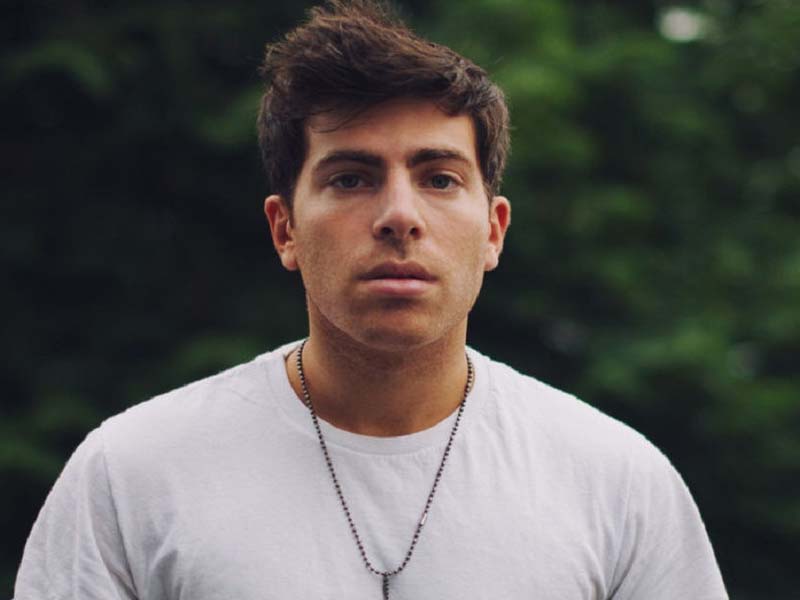 Hoodie Allen's latest single, "Wouldn't That Be Nice" is a testament to his skills and musical abilities. He has thrashed any preconceptions from his previous releases and adapted a powerful punk-inspired melody for this track. It exemplifies the emotional state of his next album and gives his fans a sneak peek at what to expect. The music video also includes special effects and theatrics that complement the whole mood of the single.
The upcoming tour will present hoodie Allen fans with the opportunity to experience some of his classic hits and enjoy the new music of his forthcoming album. He delivers a heart-break-inspired experience in his new music, celebrating his musical evolution through the years. This differs from his usual playful raps and takes the listeners on a rather personal journey of sentiment and emotion. Hoodie Allen is a renowned live performer, having performed throughout North America and selling out shows most of the time. A similar response is expected on his upcoming tour, and if you're his fan, the concert on 27th August will be the last opportunity to see him live this year. So, get your tickets right now and experience an incredible performance from the American rapper.