Irving Plaza | New York City, New York
FIDLAR comes to Irving Plaza on Saturday, 29th October 2022 as the California-based punk rockers announced new music and tour dates for this fall. The band has an EP due early next year, and fans can expect to hear some new music at the upcoming concerts. The short outing kicks off on 8th September in L.A and includes shows in San Francisco, Boston and New York, with this being the final performance at Irving Plaza. The band's last album, Almost Free, came out in 2019, and it was an instant fan favourite. Fans have been eagerly waiting for some new music or announcement, and it's finally here! Catch them live at the iconic Irving Plaza on 29th October 2022. Get your tickets ASAP before they are sold out!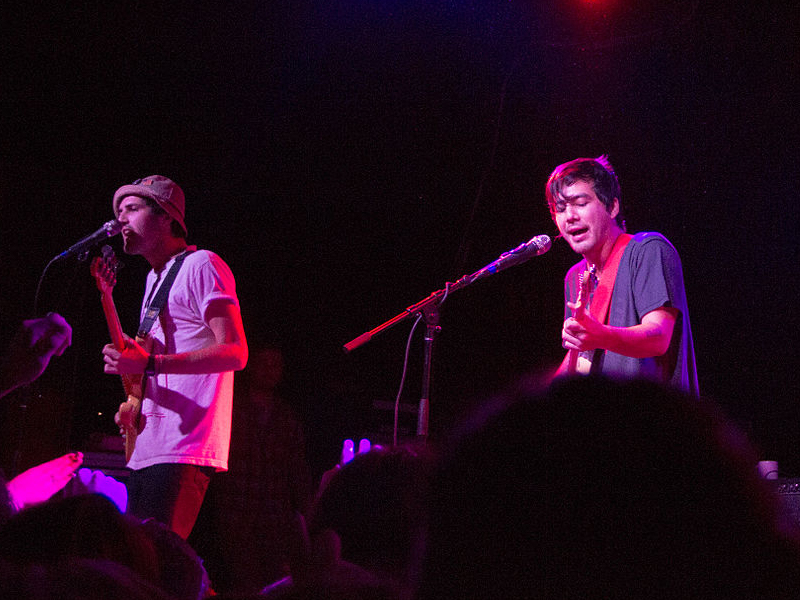 FIDLAR has a massive North American fan base that wants to see them live once again. The band's name is an acronym for "Fuck It Dog, Life's a Risk", and their songs pretty much live up to that name. Their themes revolve around partying and narcotics, something that fans love to sing along to when they are at their concerts. Some of their hit tracks include "Whore" and "No Waves", which are always demanded by fans when they perform on stage. However, this time they will also have some new music to entertain the audiences with. Are you excited about FIDLAR's upcoming EP?
FIDLAR has released three hit studio albums, with the 2023 EP, "FSU" being the fourth one. They debuted with a self-titled album in 2013, which was released to critical acclaim and became a super hit in the Punk rock and garage rock genre. They also maintain a great reputation for being one of the best live bands, bringing enormous energy to the stage every time they perform. Fans have been waiting for a FIDLAR performance since 2019 and now ticket demand is rapidly rising for the upcoming concerts. If you're a fan of FIDLAR, be a part of this special occasion by getting your tickets right now!