Irving Plaza | New York City, New York
Club 90s is inviting you to a Lana Del Rey Night at Irving Plaza this June 30, 2023! It's one of the most anticipated parties of the year so don't miss it! An awesome DJ will be playing endless music by the pop star Lana Del Rey for the night. It will be an incredible dreamy night of alternative pop with trip hop and lo-fi genres. Expect with friends and fellow fans! Expect her top hits like Summertime Sadness, West Coast and Young & Beautiful to be blasted through the speakers! Once the party starts, the music doesn't stop! Get your sad girl summer on and come to Irving Plaza, a ballroom style music venue, one of the best in all of America! Be prepared to dance to the beat and make this the best Friday ever! Grab one of the tickets and bring your friends to the best dancing party ever!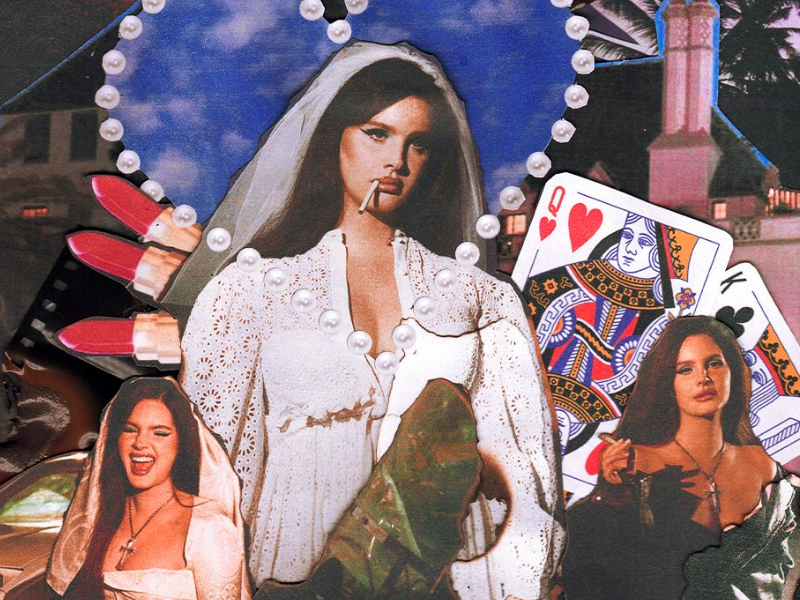 Club 90s: Lana Del Rey Night is coming to New York! Hosted at Irving Plaza On June 30, 2023, it will be a sad girl summer vibes party! Dance till you drop because once the party starts, the music doesn't stop! Club 90s is a night club known to feature different pop artists every night. They fill their venues with endless music mixed by an awesome DJ. Every song is curated to be dance-worthy creating a whole new level of party experience. With tens of thousands of followers online, you can expect countless other party-goers with the same vibe! And this particular night, they will feature music by pop star Lana Del Rey!
But that's not all. As you dance the night away, make sure to take a moment to savor the delectable delights on offer. Indulge in mouthwatering treats and refreshing, ice-cold drinks that will keep you energized and ready for more. This is not just about the music; it's about creating unforgettable memories with your closest friends, surrounded by the vibrant atmosphere of Club 90s.
Lana Del Rey, our featured pop artist for the night, rose to popularity in 2011 when her music video for the hit song "Video Games" was released. Suddenly, she was on everyone's lips, attracting fans with her appealing melodies and soul-stirring lyrics.
With her 2013 album, "Paradise," she continued to have success and was nominated for a Grammy for Best Pop Vocal Album. She even used songs from this album in the captivating short film "Tropico." Not to mention "Ultraviolence," her first number-one album, released in 2014.
With "Lust for Life," the pattern of success is carried on in 2017. This album topped the charts not just in the US but also internationally, peaking in the top 10 across multiple countries. There is no surprise that "Lust for Life" led to Lana Del Rey receiving yet another Grammy nomination for Best Pop Vocal Album.
Get ready to experience this spectacular event which is part of Club 90s: Lana Del Rey Nights, on a magical Friday night! The event will take place at the Irving Plaza, where nice comfort meets great entertainment. Buy your tickets now and get ready! Club 90s' atmosphere and Lana Del Rey's music will ignite a fire within you! This is going to be a night that will leave you gasping for air and wanting more!