Irving Plaza | New York City, New York
C-Kan comes to Irving Plaza on Saturday, 17th September 2022 with MC Davo and Dharius for their 2022 USA tour. The 27-date tour began on 30th August in San Jose and included notable stops in Portland, Denver, Chicago, Settle, and more destinations. Fans are excited about the trio getting together, and the trek will wrap up on 14th October in L.A. This also marks C-Kan's second USA tour after his highly successful debut tour. The Mexican rapper has produced some incredible music since 2012 and fans are excited to see what he brings to the stage in the upcoming performances alongside hit artists MC Davo and Dharius. If you want to catch them live, make sure you buy your tickets right now before they are sold out!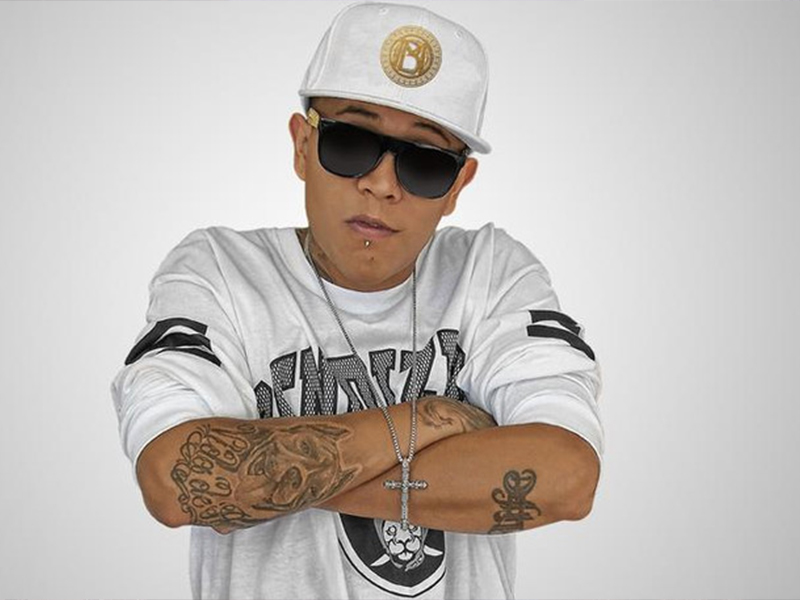 C-Kan is one of the most sought-after Mexican artists in the country, with seven hit studio albums to his name. He has built a solid career in the Spanish rap music scene and made a mark in the Latin American music industry. His major influences include the likes of Cypress Hill, Vico C and Control Machete. He has been recording cassettes since the age of fourteen and now has garnered a massive fan base in the USA.
C-Kan rose to fame with his 2012 studio album, "Voy Por El Sueño De Muchos". It immediately reached number one sales on iTunes Mexico. A couple of years later, he released his second album, "Clasificación C". It was another hit, and he went on to collaborate with some big names in the industry, such as MC Magic, Pipo Ti, and Lil Rob. He became a global sensation and sold out several shows on his first tour. A similar response is expected on his upcoming performance and tickets may sell well in advance. If you want to catch him live alongside MC Davo and Dharius on 17th September, buy your tickets right now and experience an enthralling performance. Hurry up before they are sold out!