Irving Plaza | New York City, New York
At the Gates comes to Irving Plaza on Tuesday 30th August 2022 as part of the band's return to North America with a special anniversary tour of their classic album, Slaughter of the Soul. The Swedish Melodic death metal band will begin the tour on 17th August, with this being their final date of the North American leg. The tour celebrates Slaughter of the Soul's 25th anniversary, and the tour was initially scheduled for 2020. Now that the new dates have been finally announced, fans are waiting for the performances to begin so they can see their favorite death metal outfit live in concert. Catch them live at Irving Plaza on 30th August 2022 for another breathtaking performance. Get your tickets right now before they are sold out!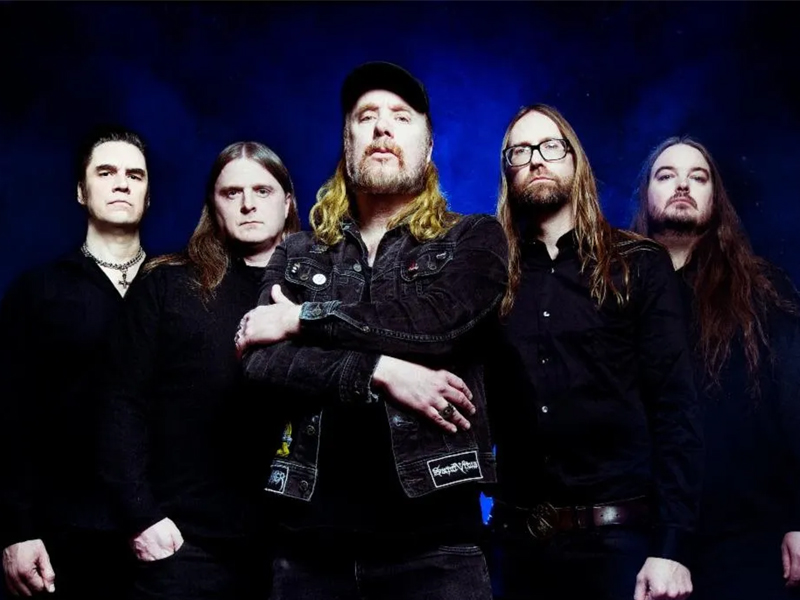 One of the most influential death metal bands of all time, At the Gates, is set to celebrate the 25th anniversary of their iconic album, Slaughter of the Soul. The band has had quite an influence on melodic death metal and modern metalcore. They are recognized worldwide and are the pioneers of the genre. ATG will receive support from Municipal Waste, which will open on all dates and feature Enforced and Thrown Into Exile on selected tour dates. Fans know that such a special line-up is seldom available; hence, ticket demand is already very high!
ATG has produced some incredible death metal music since 1990. Based out of Gothenburg, Sweden, the band has a global fan base, and they have played on some of the biggest stages in the world. Their live performances are energetic, keeping the audiences entertained with their powerful stage aura. The band reformed in 2011 and released three more albums, all instant hits. Their 1995 album, Slaughter of the Soul, is one of their most successful records to date, and they are now celebrating its 25th anniversary with a very special tour. Be a part of this extraordinary occasion and catch ATG live on 30th August at New York's Irving Plaza. Get your tickets quickly before they are sold out!