Irving Plaza Events | New York City, NY
Avail comes to Irving Plaza on Friday 21st October 2022 as the band announced two shows in NYC with Suicide Machines, Paint It Black, Dead Guy and other artists. They had been teasing the shows for quite a while but have finally announced the shows. This will be the band's first headlining show since the reunion tour in 2019. The twin shows on the 21st and 22nd features several high-action bands, and fans are expected to have a great time. This will also be modern hardcore punk band Paint it Black's first NYC show in almost eight years, and fans are super charged up for the performance. Be a part of this extraordinary show by booking your tickets right now before all of them are sold out!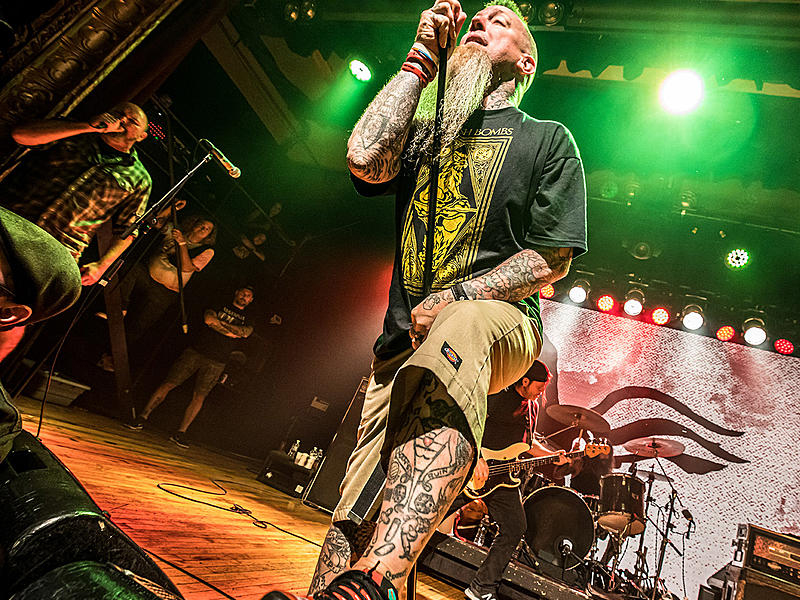 Playing on the first night of the twin shows will be Paint it Black, Kill your Idols and School Drugs with Avail. Paint it Black has teased their fans with some new music and may well reveal it on this show, whereas Kill Your Idols will also be playing some new releases. However, the headliners' Avail is highly anticipated because they haven't returned to NYC since 2019, and fans have dearly missed them.
Avail was formed in 1987 as a punk rock band hailing from Virginia. The band has released six hit studio albums but hasn't released anything new since 2002. They also stopped playing live shows in 2007 without any official disbanding news. In 2019, they returned for a reunion tour and played multiple shows, including in NYC. The fans were delighted, and they put up some incredible performances. Although there is no news of any new music, fans still love what Avail offers and are excited to see them back on stage for a couple of nights on 21st and 22nd October. If you're a fan of punk rock and hardcore punk, you'd know that Avail is one of the best in the business! Do not miss out on this special performance and get your tickets ASAP before they are sold out!